Eco-friendly Spiritual & Conscious Activism Apparel
Be Aware. Be Spiritual. Be a Conscious Activist.
Motivational apparel that connects with your soul.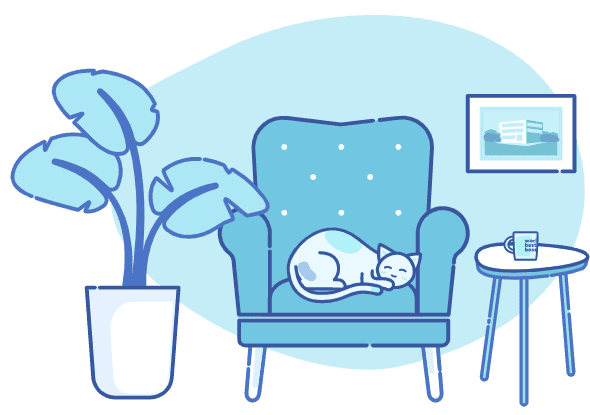 Eco-friendly conscious activism and Spiritual apparel
What does it mean to be an eco-friendly, conscious activist? For some, it might mean reducing their carbon footprint by recycling and composting. For others, it might mean protesting and raising awareness about climate change or social injustice. But for all of us, it means being aware of the impact our actions have on the world around us and making choices that align with our values.
One way we can do this is by choosing eco-friendly clothing brands that align with our values. There are many great brands out there that focus on sustainability and ethical sourcing, but today I want to talk specifically about spiritual apparel. There are a growing number of fashion brands that are incorporating spirituality and activism into their designs, and I believe this is a trend we can all get behind.
"So what makes spiritual apparel so special? To me, it's the combination of beauty and meaning. The designs on these clothes tell a story that can inspire us to live more consciously and act in accordance with our values. And when we wear them, we become part of that story ourselves.
For me, the single biggest desire that I have is to make a difference in this world. I want to be able to help others and make a positive impact on the environment and on social justice issues. I think it's really important to use our voices and our talents to try and make the world a better place, and I hope that through my activism and my spiritual apparel line, I can do just that." 
~ George B. Baku (Founder)
Janaya Future Khan: "What Activism Really Means
"Everybody is born into a script they didn't write for themselves". But activists defy that script to rewrite the narrative, non-binary activist, storyteller and former international ambassador for Black Lives Matter.
What Is the Point of Spirituality?
A lot of people are – rightly – very sceptical of what goes on under the word 'spirituality.' But might there be something of value nevertheless in aspects of what people call the spiritual? 
Here's why we do what we do
At Consciousbuzz, we believe that fashion can be a powerful tool for change. We design and sell apparel that tells a story of spirituality and activism, empowering our customers to feel more connected to their beliefs and to the world around them. Our goal is to provide not just apparel but content around spirituality and activism that will motivate and ground our customers. We hope that by wearing our clothes, our customers will feel empowered to make positive changes in the world.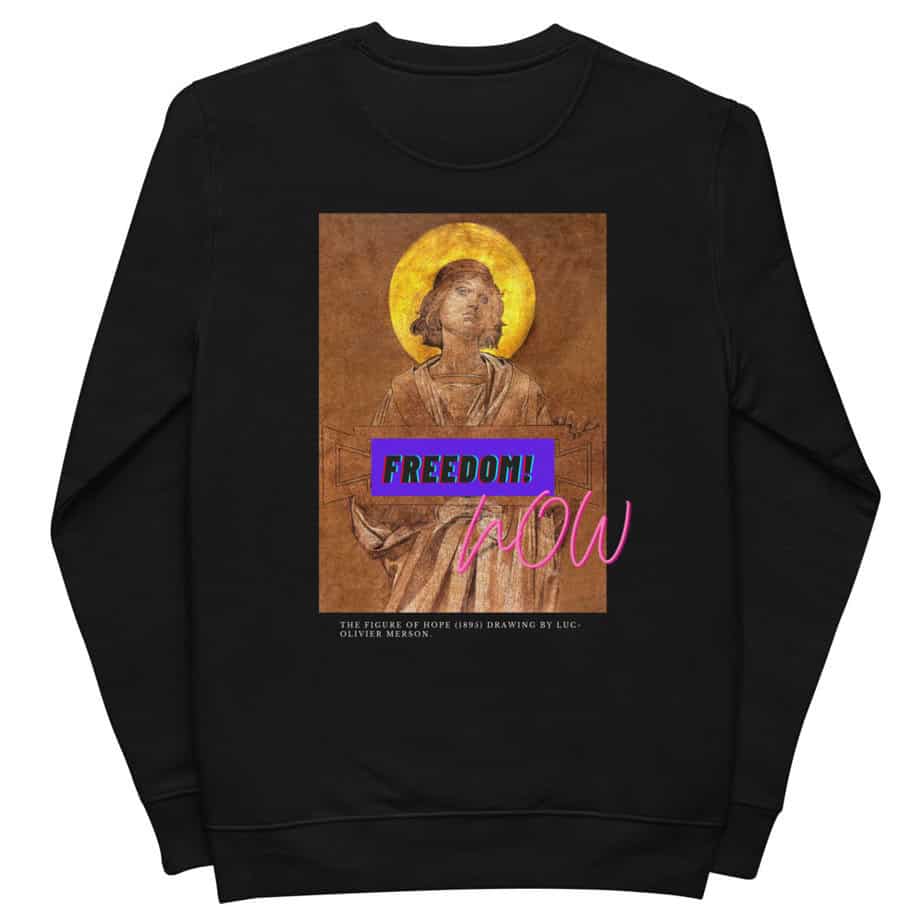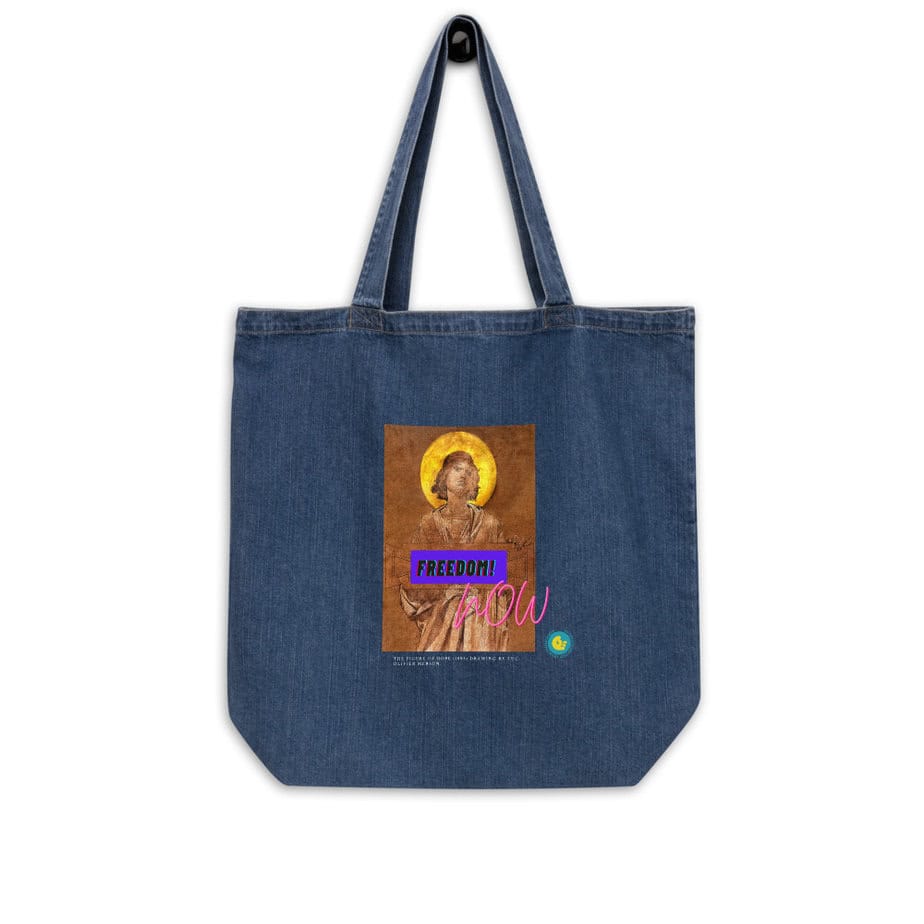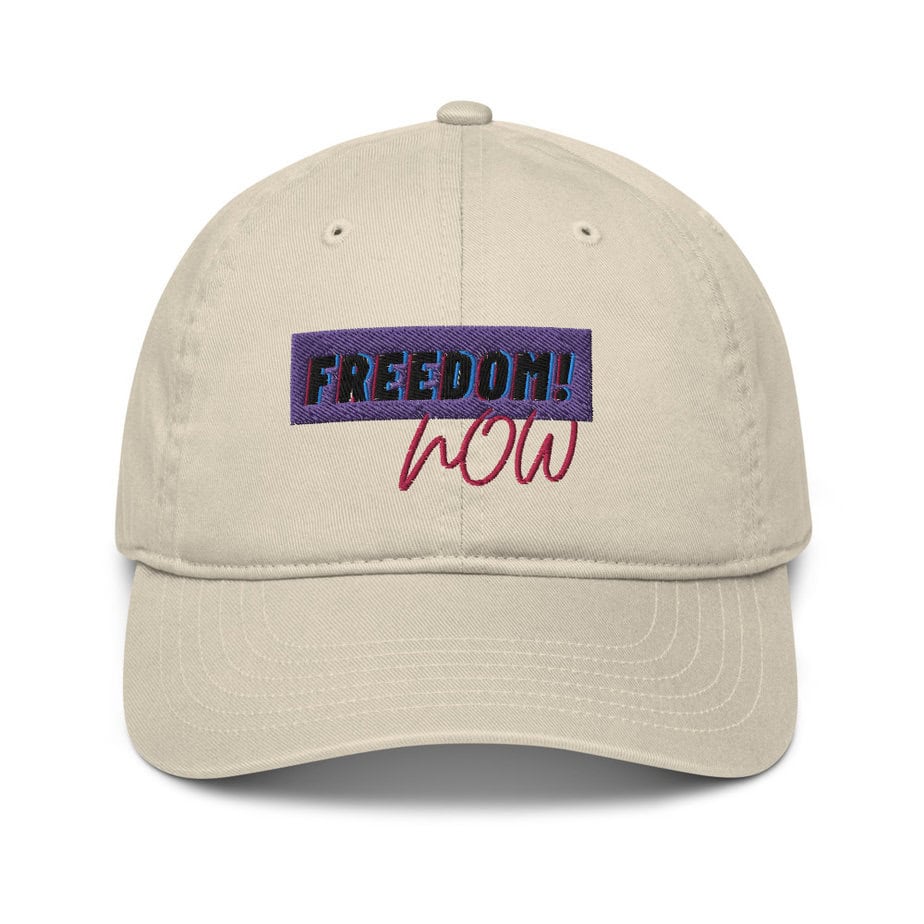 raluca
I have the "go within T-shirt" from consciousbuzz and I really like the soft texture  and design. After washing, it several times the design and feel is still great.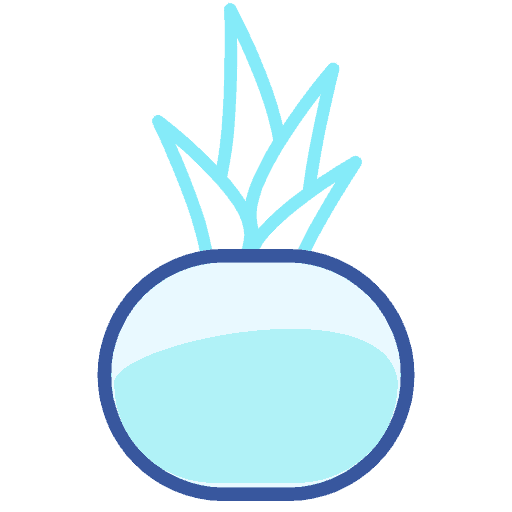 Spirituality is a way of life, the first step to being a Spiritual gangster is to be Spiritual. The choice to be Spiritual is one of the most important decision you will ever make in this life.